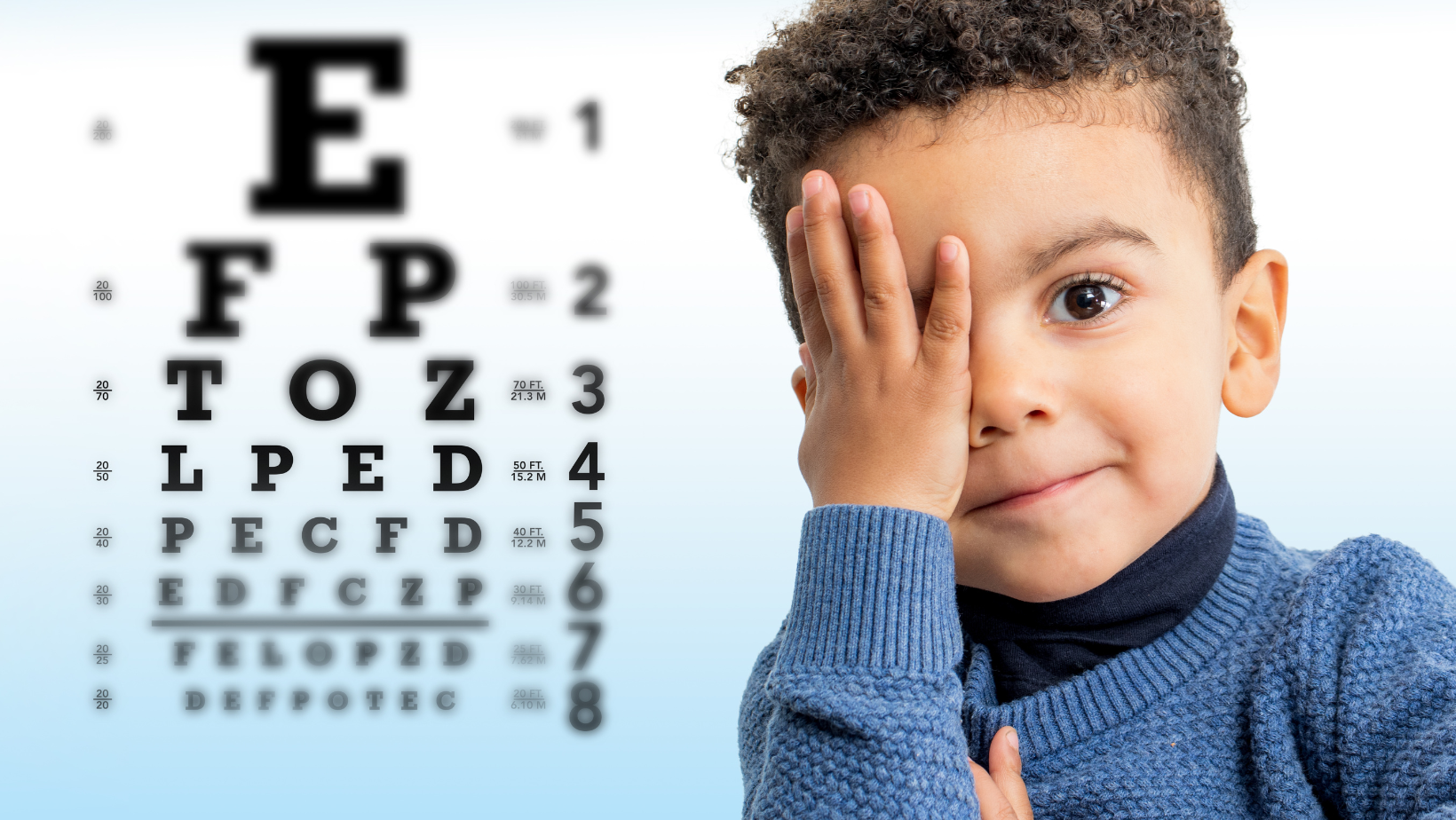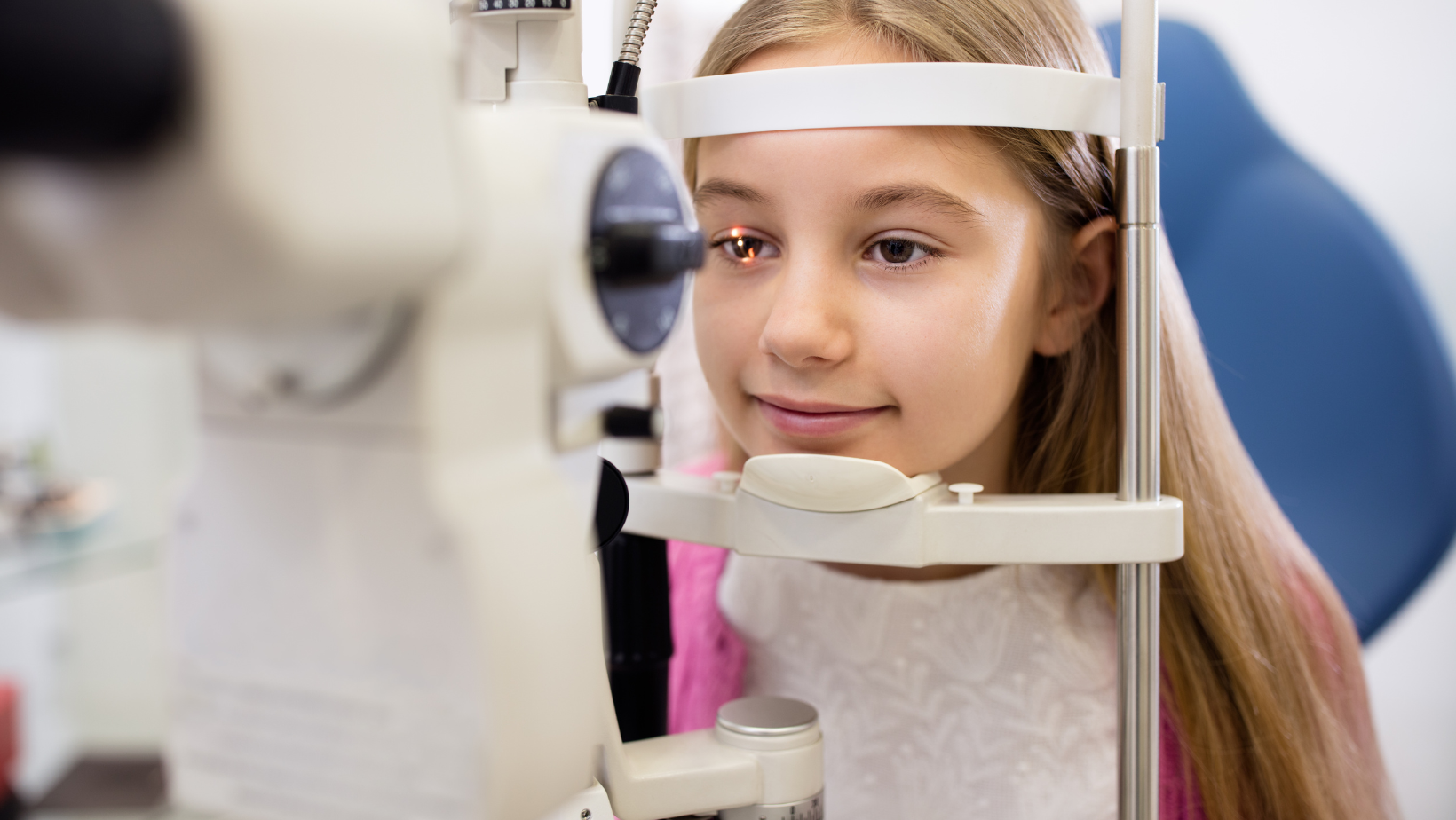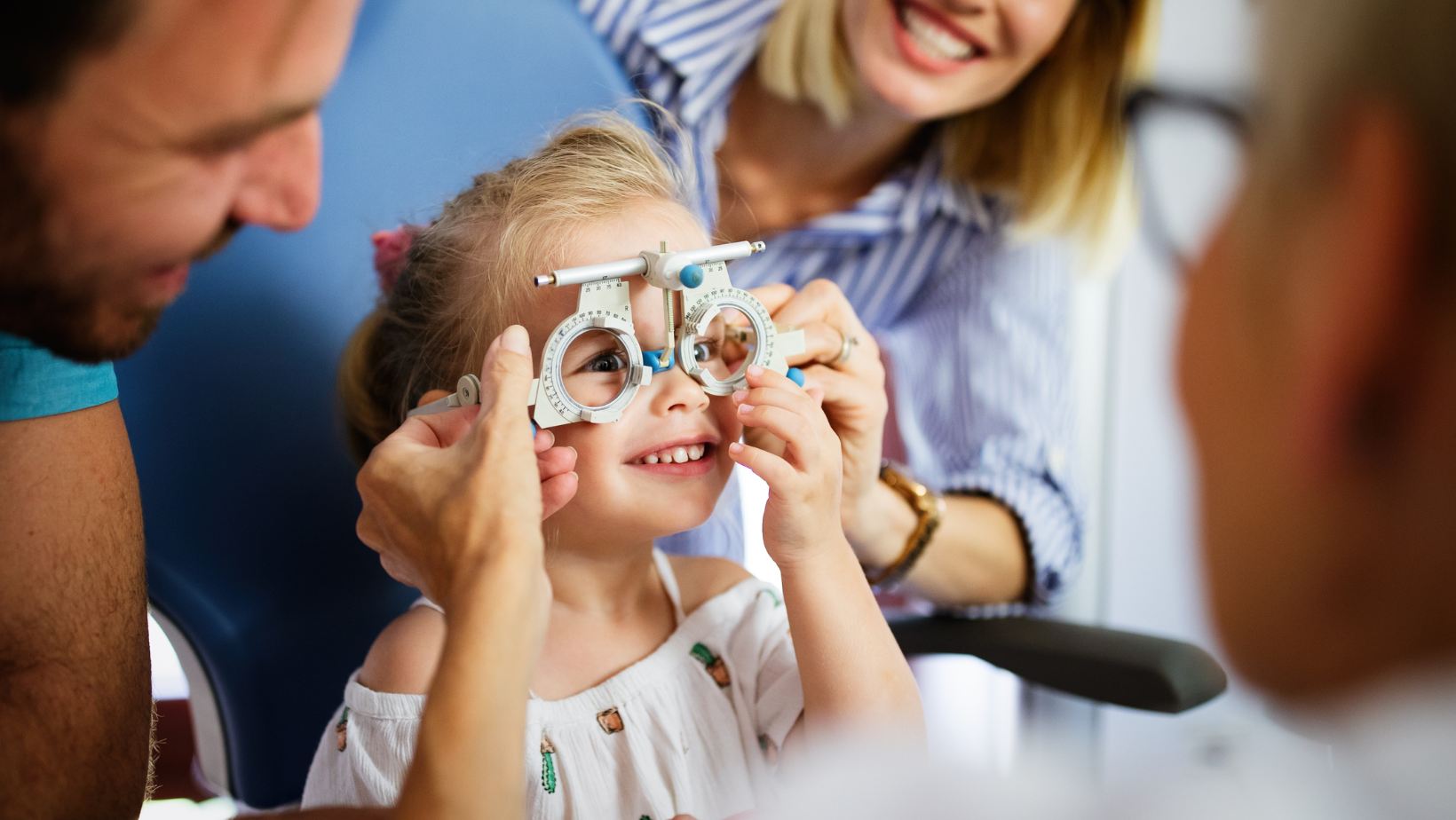 Why address vision services in SBHCs?
Eye health is essential to students' overall health and success in school. Vision problems are known to lead to poor health and academic outcomes. Despite required vision screening in school, many children do not receive comprehensive vision care or glasses when needed. While vision screenings are useful, they do not replace a comprehensive vision exam by an eye doctor. Often, vision problems in school-aged children go undiagnosed or misdiagnosed as behavior and learning problems. Children who experience higher rates of disparities and social determinants of health are at greater risk for visual impairments and less likely to receive an eye care visit. Common barriers that keep children from visiting an eye doctor include a lack of access, financial barriers, and transportation.
How do SBHCs address vision services?
Comprehensive vision services offered at schools, including comprehensive eye exams, provision of glasses, and diagnosing and treating eye disease, can eliminate many barriers for students and families. SBHCs in schools create an ideal location for integrating vision services. For example, mobile vision services offer an innovative alternative option when an on-site vision center is not feasible.
School-Based Health Alliance Resources
Want further assistance implementing and improving vision in your SBHC
Together, our consulting team brings decades of combined experience in planning, implementing, operating, evaluating, and improving community-provided school-based health care, including SBHCs. Learn more about consulting services here.