One key aspect of our work is collaborating with states through State Affiliates and State Program Offices. State Affiliates are independent nonprofit organizations representing school-based health care in their respective states, while State Program Offices are government agencies or offices responsible for SBHC oversight. Click on the buttons below to learn more.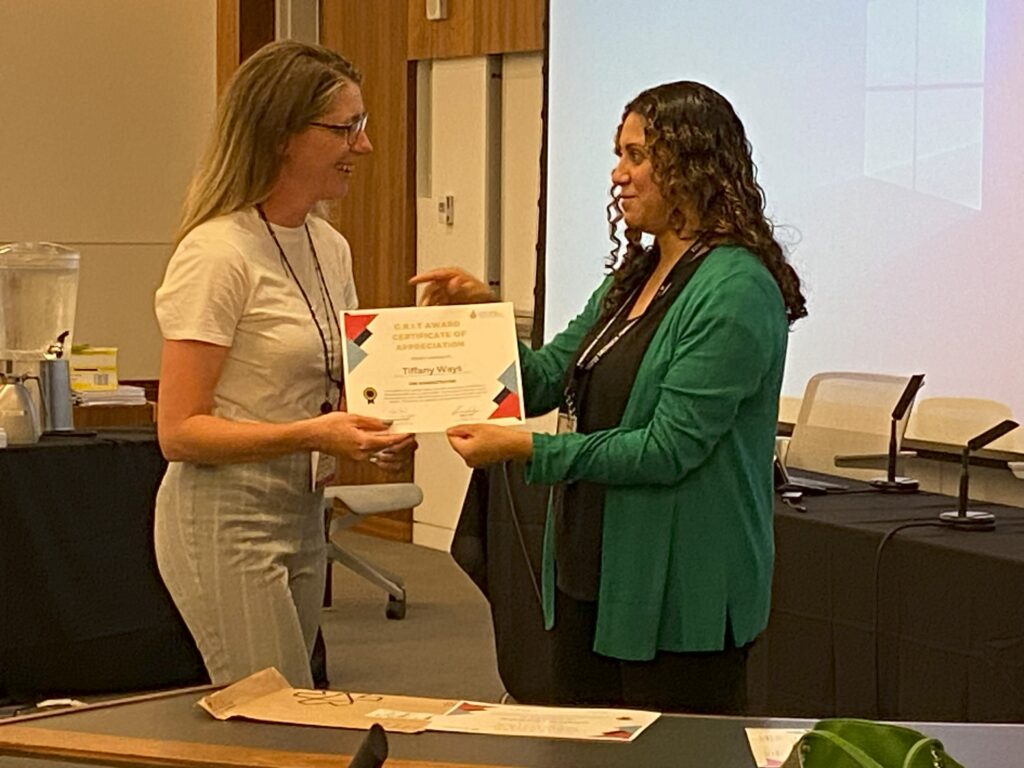 From our earliest days, we recognized that the local and state SBHC partners' work must inform our national work. State Affiliate organizations represent the SBHC movement "in the field" and bring valuable perspectives about the day-to-day operational needs of school-based health care providers and the state-level landscape.
State Affiliates Share Our Vision and Help Advocate for SBHCs
Each state recognizes one organization to lead its advocacy, policy, and training efforts. As of 2023, 25 state affiliates are partnering with SBHA. Depending on their charter, mission and vision, funding, and capacities, State Affiliates generally focus on:
Advocacy: Being the statewide voice to enhance school-based health care.
Community Engagement: Providing opportunities for community members to learn more about school-based health care.
Training: Assessing the training needs of the SBHC field and coordinating training opportunities.
Lobbying: Providing support to develop materials and organize opportunities to educate policymakers about school-based health care.
State Affiliates are partners that agree to share in SBHA's mission, vision, and core values. To be recognized as a State Affiliate, the organization must go through an application process. It is critical that the organization applying for affiliate status is supported in that effort by the majority of SBHC providers in the state. Each State Affiliate is a member of the State Affiliate Network. The goal of this network is to build a comprehensive coalition and a grassroots movement to support and strengthen the school-based health care model. Email us at states@sbh4all.org to learn more about state affiliation.
Not yet a State Affiliate, but want to be part of the conversation?
Some states are in the early phases of bringing stakeholders together to represent the interests of SBHC and are not fully an affiliate but considered an Emerging Affiliate, moving toward affiliation. Other states simply do not have the infrastructure to build and sustain an active State Affiliate, yet desire to be included in the conversation and the work. Emerging Affiliates and other state SBHC leaders are welcome to work together in the State Affiliate Network, regardless of their state's affiliation status. Email us at info@sbh4all.org to learn more about State Affiliate Network.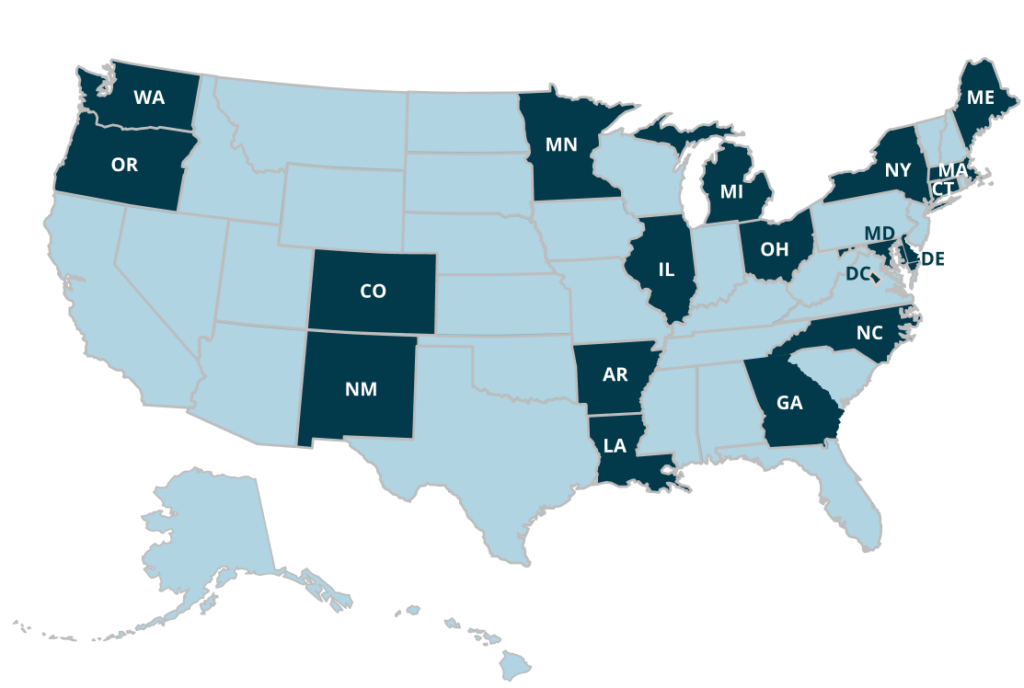 Many states have governmental oversight for school-based health care because the state has dedicated funding for SBHCs. As of 2023, 19 states and the District of Columbia provide funding for SBHCs (see map).
State Program Offices often provide some or all of the following:
Funding process
Certification
Compliance
Key performance measures
Data collection and reporting
Evaluation
Budgeting requests
Technical assistance and training