Youth development at SBHA aims to advance youth agency by fostering connections and developing leaders within the school-based health and education sectors. Our purpose, goals, and strategies build on the strengths and resilience of young individuals and encourage their holistic growth and well-being. Our expertise extends across the design, implementation, and evaluation of youth development resources and initiatives to foster positive systems change and equip youth with the necessary skills, knowledge, and resources to lead healthy and fulfilling lives.
Provide a space for young people to share their ideas, concerns, and experiences with peers nationally. 
Create opportunities where meaningful youth leadership takes place.
Prepare and support young people as change agents in their schools and communities.
Cultivate health and education professionals' mentoring capacities to engage youth as partners in health and well-being. 
To achieve our purpose, goals, and strategies, SBHA—along with our Youth Advisory Council—provides the following content, initiatives, and services that cultivate young people's self-efficacy and encourage them to be assertive health advocates: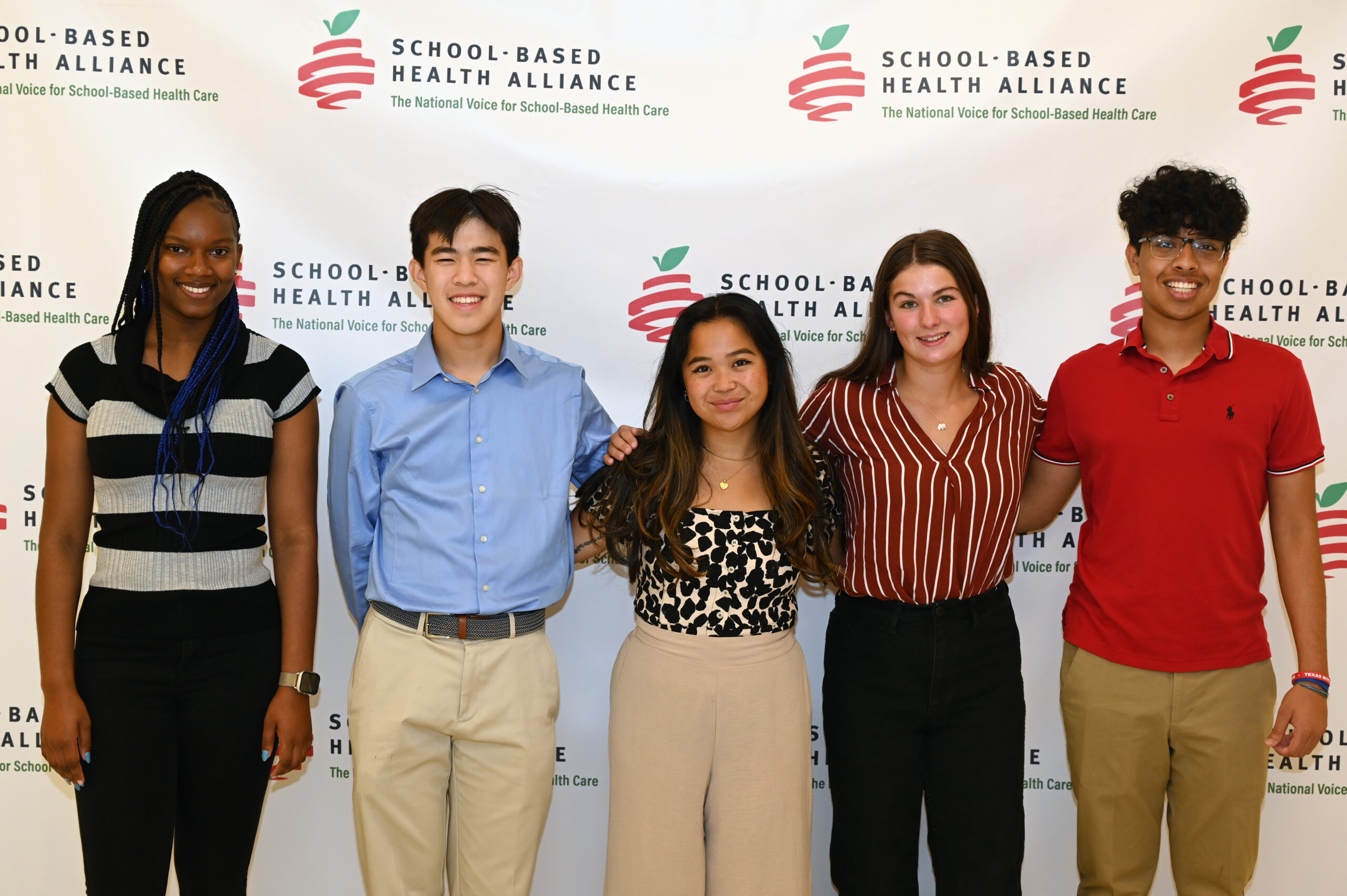 SBHA's Youth Advisory Council is a youth-led service group, bringing students from across the country together with the goals of supporting youth development efforts, advancing health care access for their peers, and promoting health literacy to increase youth leadership in SBHCs.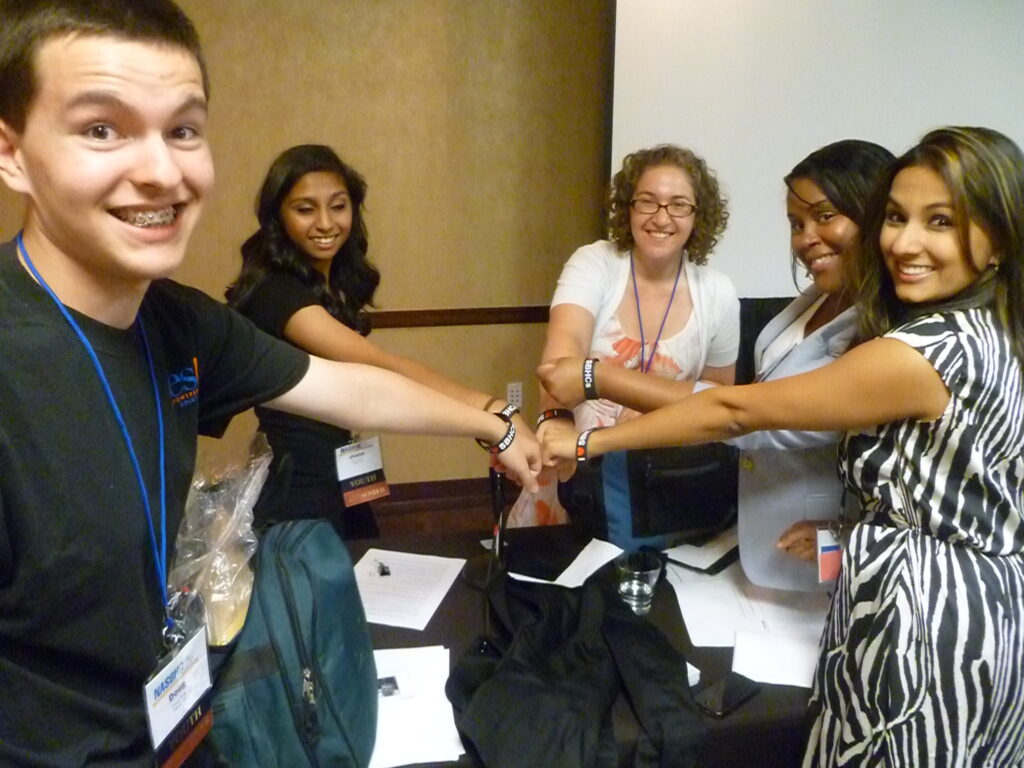 'Be the Change' Youth Training Program
An annual leadership development opportunity for youth nationwide to recognize, enhance, and apply their talents and skills as influential, ethical leaders of youth-led, school-based health promotion.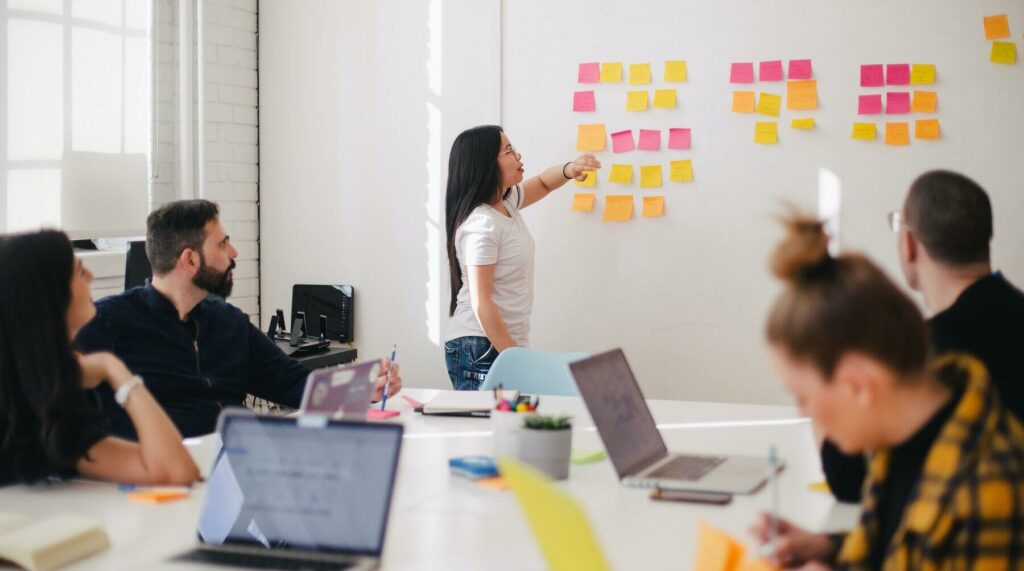 We offer consulting through technical assistance, trainings, and coaching for youth and adult audiences to build or enhance organizational capacity and understanding of youth development principles and concepts, integrate youth development approaches into SBHC practices, and design and implement youth development programs and leadership opportunities.

Youth Development Toolkit
Our online youth development toolkit is designed for individuals who work in school-based or community health centers who want to engage youth in their mission and work. It includes practical strategies, resources, and reflections from the field to help develop youth to be productive actors in their health care and their future.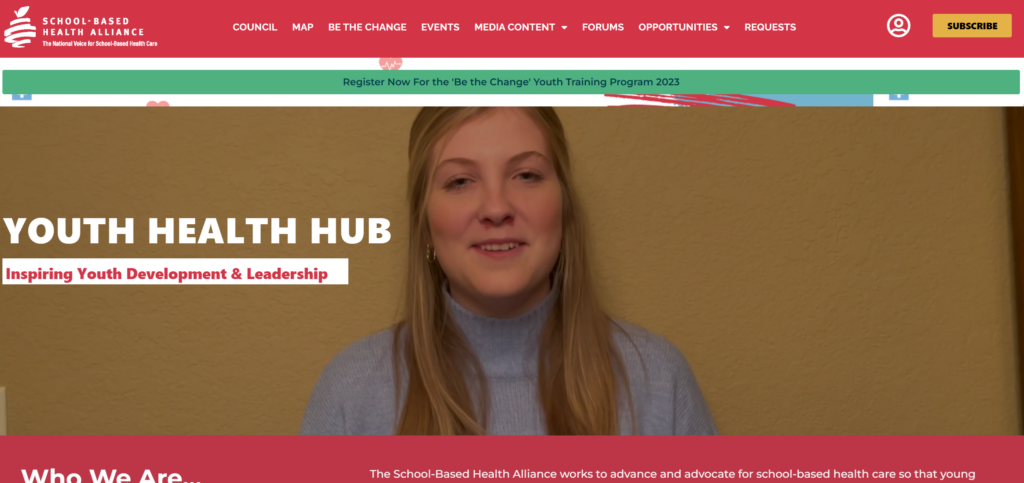 This website aims to bring together young people who are involved in a school-based health center or are interested in the intersection of health and education to build a community, find national and local opportunities, browse articles, find events, and more. We invite you to write your own blog post, start a conversation in our forum, or list your event.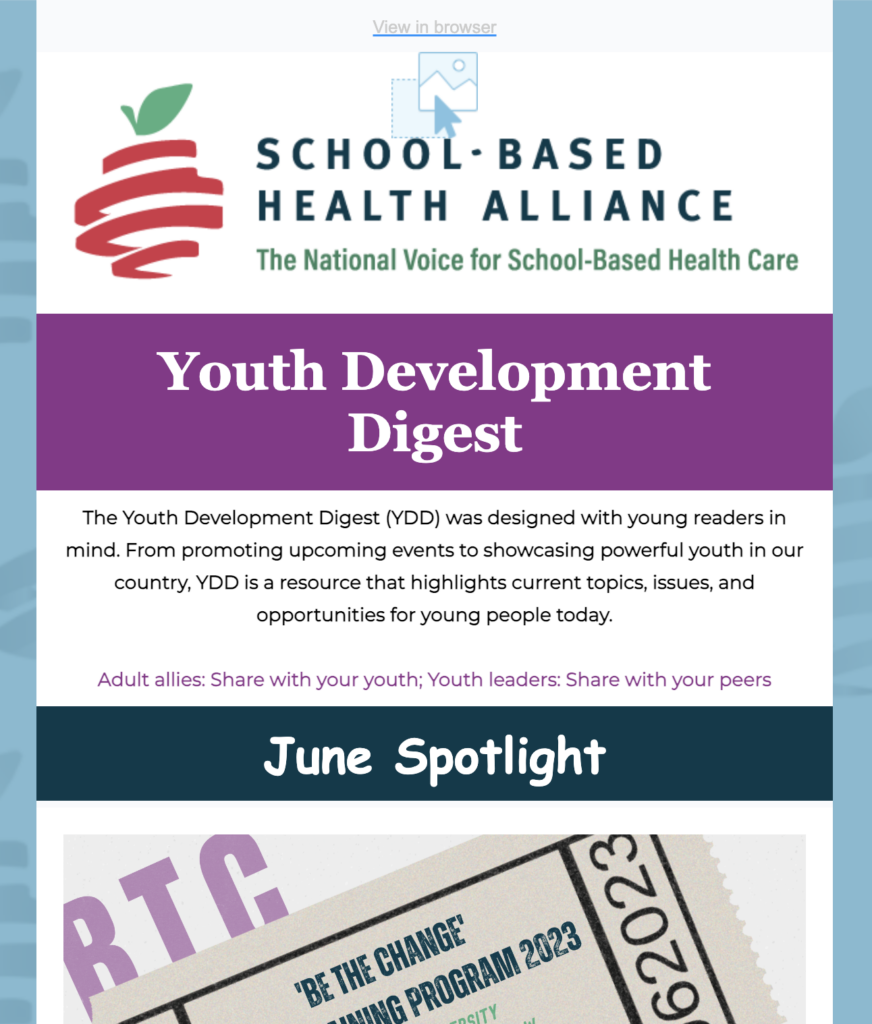 Designed for young leaders and adult allies, the Youth Development Digest promotes upcoming events, showcases youth work nationwide, and highlights current topics, issues, and opportunities for young people.
Connect with us on social media to stay informed and participate in our vibrant youth development community. Get inspiration, learn from success stories, engage in meaningful discussions, and have some fun!