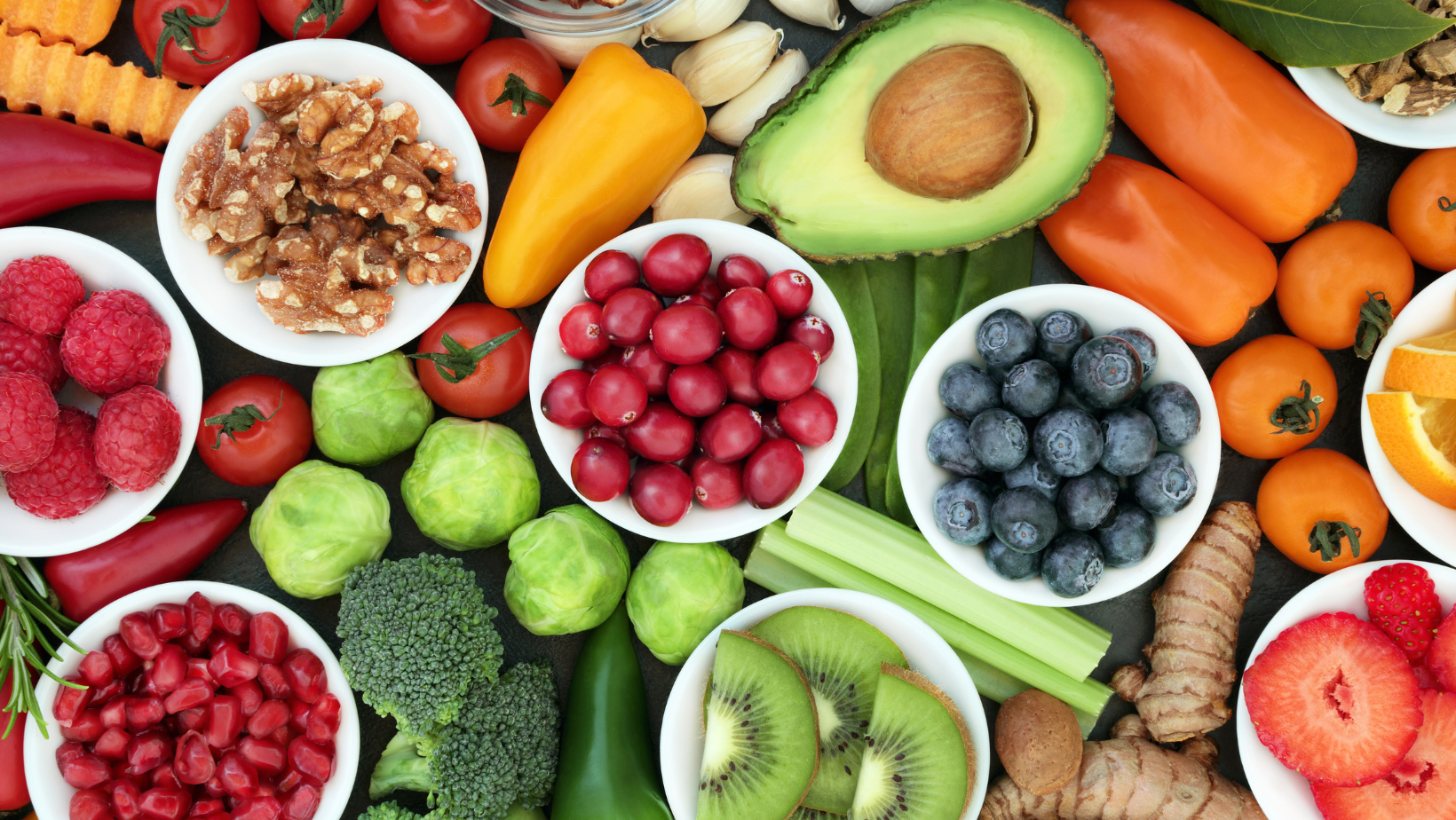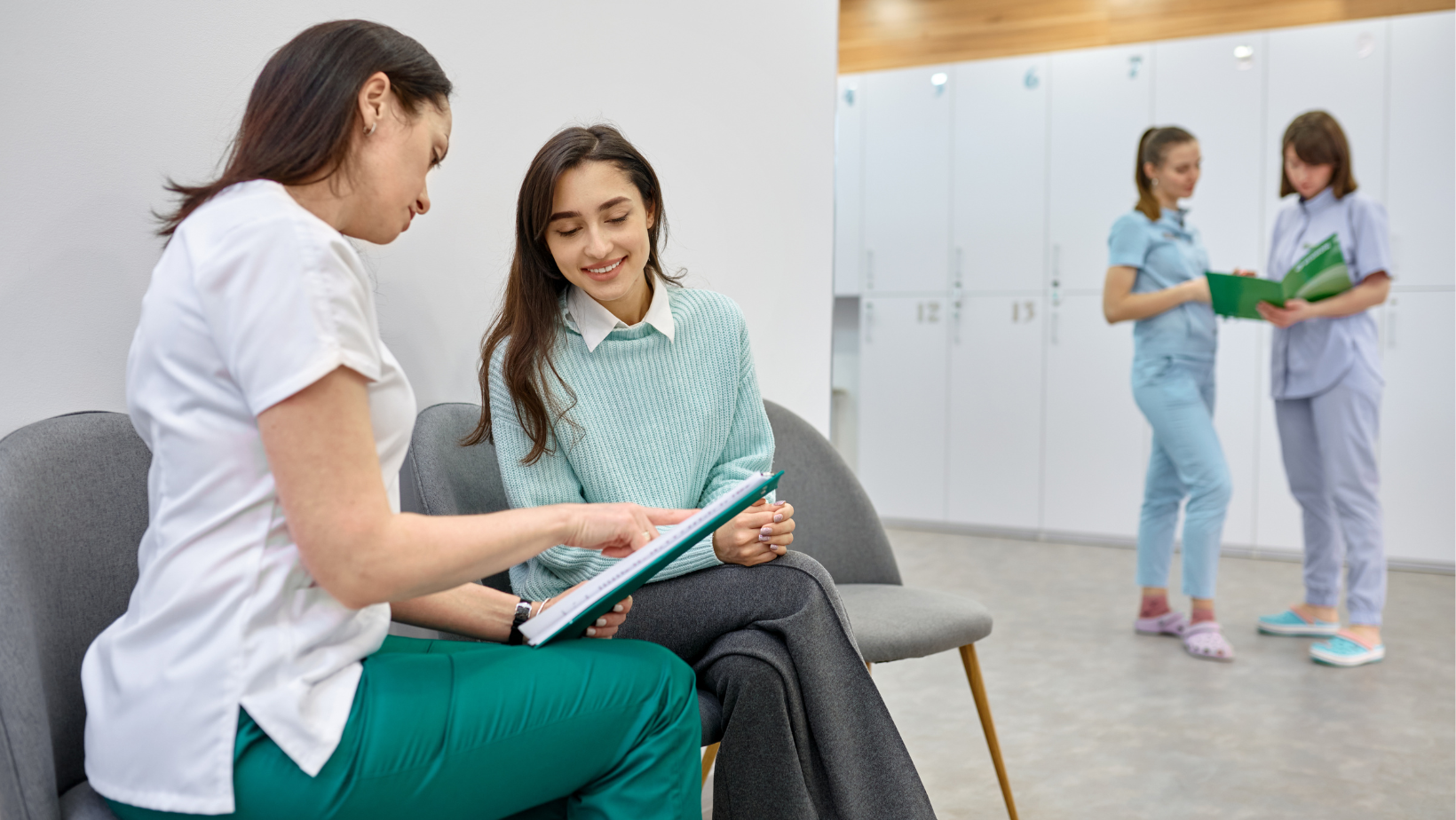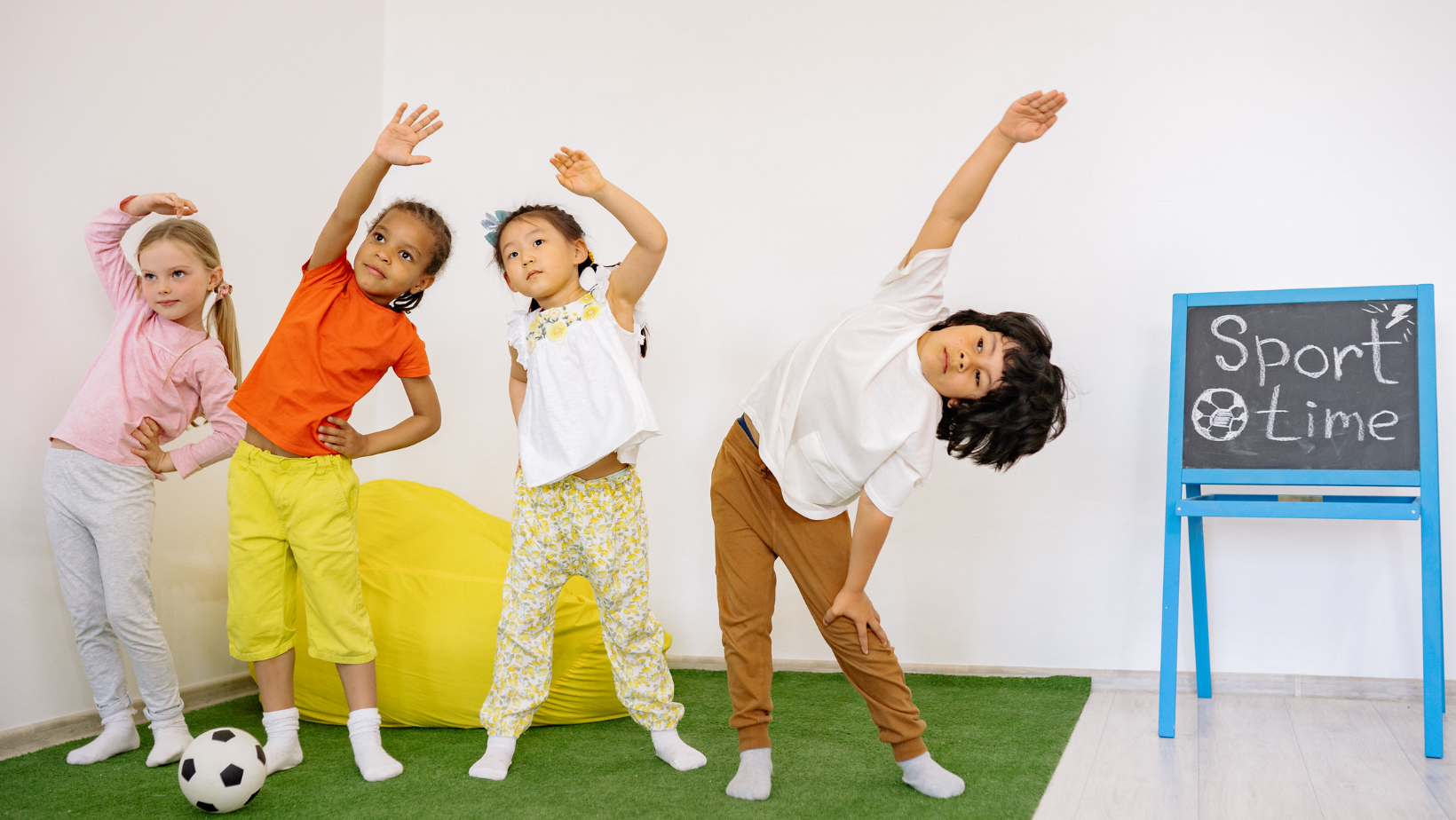 Why address primary care in SBHCs?
Providing preventive, acute, and chronic health care is essential as children and adolescents progress through the developmental stages. Providers of these primary care services form sustained relationships with their patients and families and become invested in their growth. However, some children cannot access primary care because they lack health insurance, do not have reliable transportation to appointments, few providers serve their communities, or the care that does exist is not culturally competent. Primary care in schools eliminates these barriers and allows all children to receive the health care they need to thrive and succeed. It also reduces inappropriate emergency department use and hospitalizations. Primary care is essential to evaluate and manage physical, behavioral, social, and environmental factors that affect children's health.     
How do SBHCs address primary care?
School-based health centers follow the American Academy of Pediatrics' Bright Futures guidelines to support parents and healthcare providers with a whole-child approach to addressing child and adolescent development. This connection allows families to improve their child's overall health while positively influencing their well-being through adulthood.  
SBHCs conveniently offer a range of services, including many of those listed below, on school campuses so that children and adolescents can get back to class quickly and continue learning: 
Routine physical exams, including wellness checks, sports, and work physicals.

 

Asthma, ADHD, diabetes, and other chronic illness diagnosis and management.

 

Acute illness and injury treatment.

 

Immunizations and vaccinations.

 

Routine lab tests.

 

Medication prescriptions.

 

Health education, counseling, and wellness promotion.

 

Fitness and nutrition education and counseling.

 

Case management for acute and chronic health problems.
School-Based Health Alliance Resources
Want further assistance implementing and improving primary care in your SBHC
Together, our consulting team brings decades of combined experience in planning, implementing, operating, evaluating, and improving community-provided school-based health care, including SBHCs. Learn more about consulting services here.