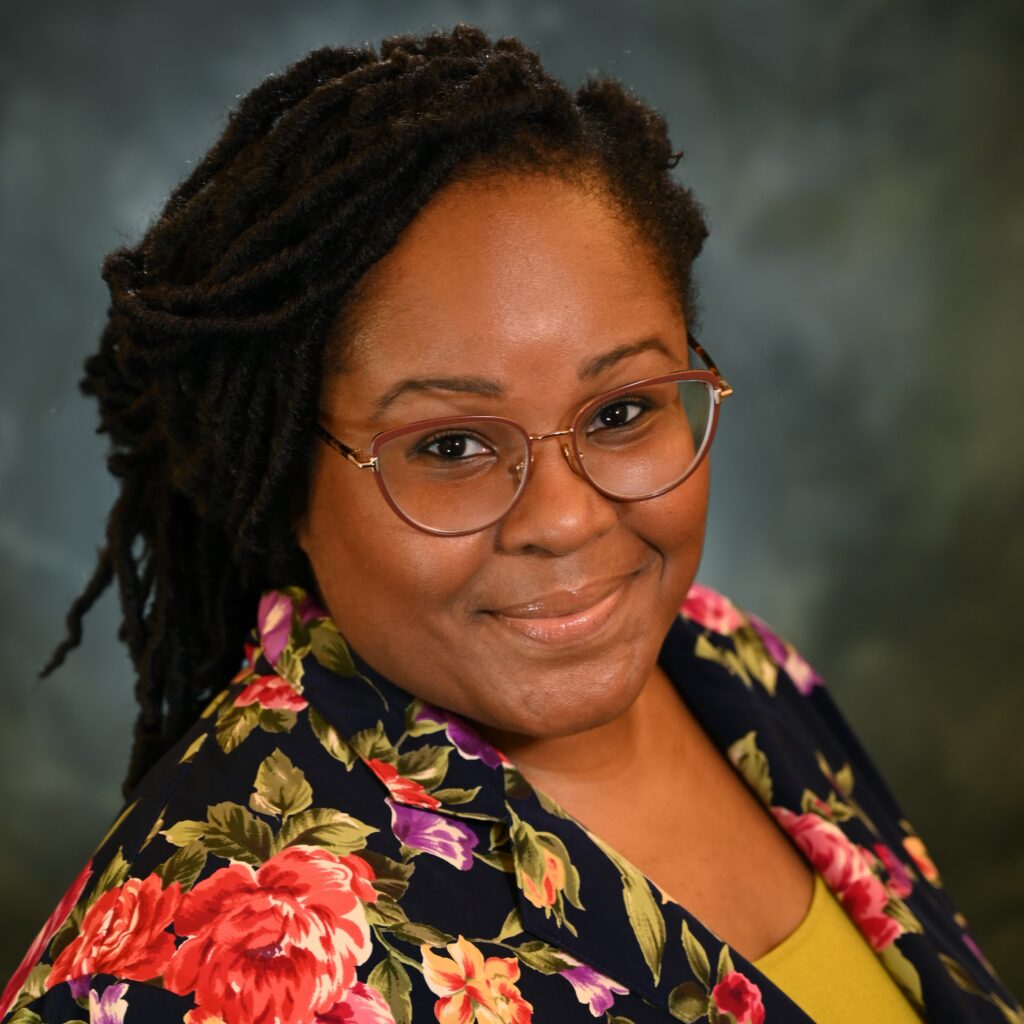 Theresa Dominguez, MPH
Director of Programs
During the early years of my career, I worked in a hospital, where I ultimately decided to pursue public health. After seeing patients consistently engage in behaviors that further exacerbated their illness, I realized more needed to be done. With a passion for public health, prevention, and children, I continued to engage with programs working to positively impact the health of individuals.
Within the school-based health care field, I was trained as a fellow by the School-Based Health Alliance, which further empowered me to lead diverse school-based health centers in Florida. In addition, I have provided technical assistance and formed relationships with partners to help advance child health initiatives. Currently, I work on consulting initiatives and provide technical assistance to our partners across the nation.
My education includes a Bachelor of Science degree in Health Sciences with a minor in Spanish at Andrews University and a Master's in Public Health degree focusing on Maternal and Child Health from the University of South Florida. Outside of my work, I enjoy traveling, nature, and spending time with family and friends.