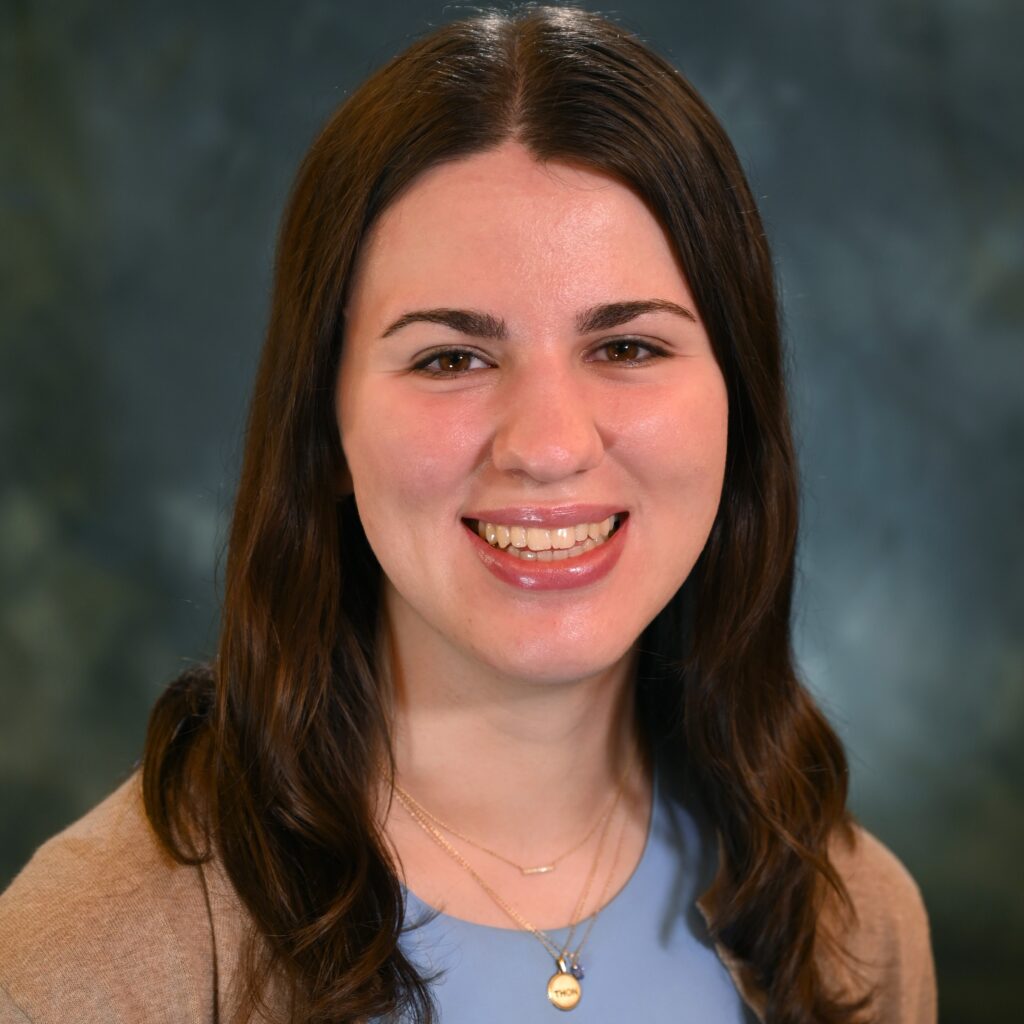 Theresa Bright, B.A.
Program Associate
I have volunteered and worked in the nonprofit field since 2018 and joined the School-Based Health Alliance in 2023. Before coming on board, my work was focused on nonprofit operations, development, and fundraising. With SBHA, I function as part of the programs and consulting teams, and my work includes supporting our grants program as well as various other programs.
I graduated from Pennsylvania State University in 2021 with a degree in Anthropology, and I currently live in and work from my home in Pennsylvania. When not working, I enjoy spending time with family and friends, reading, and baking.