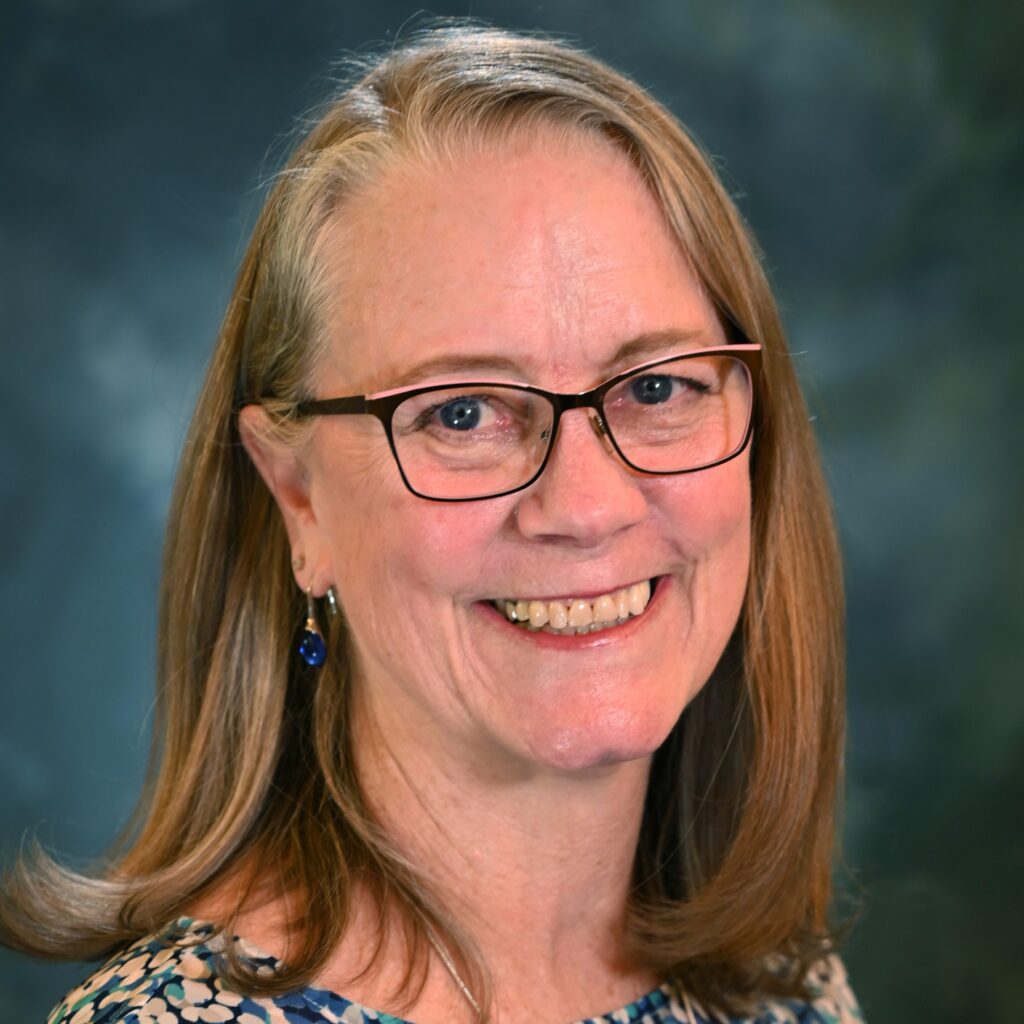 Tammy Alexander, M.Ed.
Senior Vice President of State Relations
I have worked in the school-based health care field at the state and national level since 1993 and joined the School-Based Health Alliance in 2016. My current work at SBHA includes state relations, policy, consulting, and oral health, and of course, assorted duties as assigned! When I am working with communities deep into planning and implementing a school-based health center, I am in my happy place.
I have my undergraduate degree from Oregon State, and I completed my Masters in Education from the University of Virginia in 1979. I work remotely for SBHA from my home in Oregon. When I am not working, you can find me organizing camping trips with my husband and dog and numerous family and friends, trying to see all the natural wonders of our country.