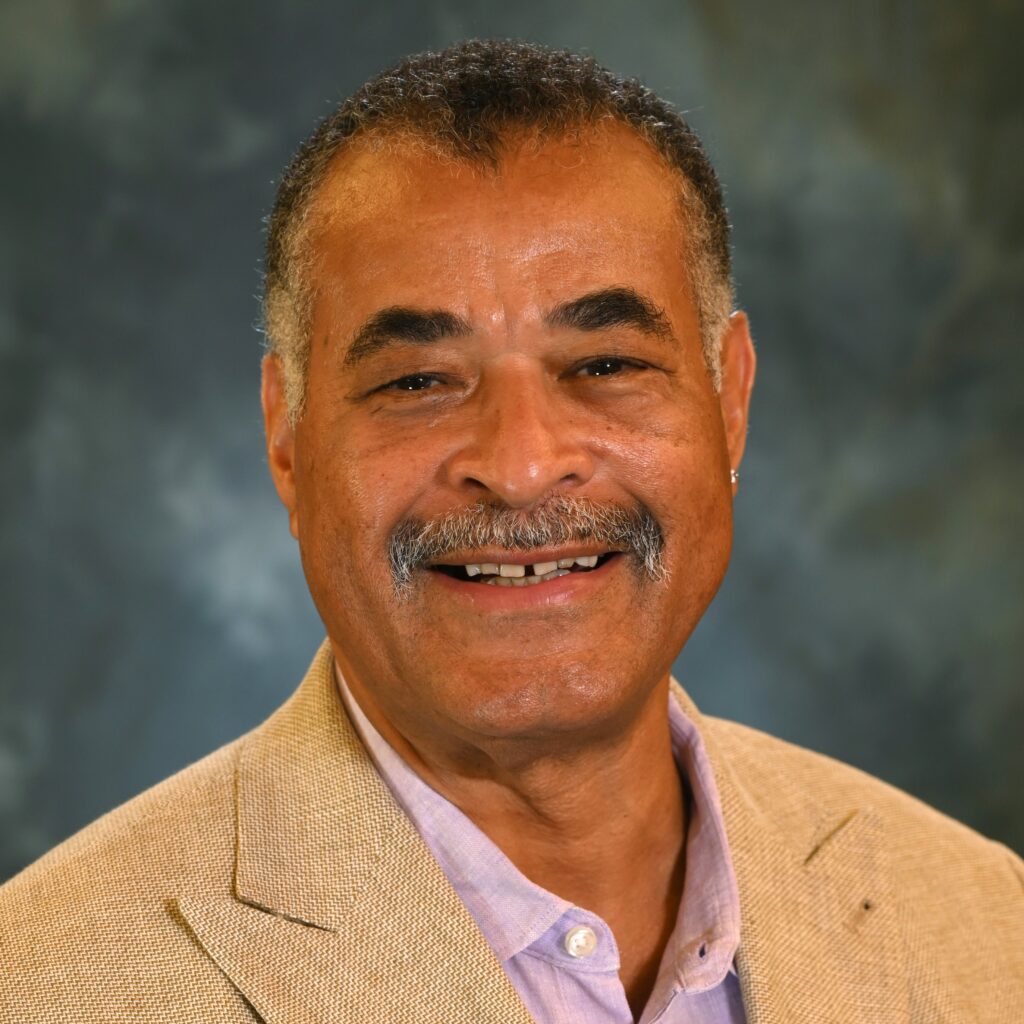 Robert Boyd, MCRP, M.Div.
President and CEO
Robert Boyd is president and CEO of the School-Based Health Alliance and works to vastly increase the number of young people who have routine access to health care in schools.
Robert has spent four decades trying to make the world a better place for those who are the least advantaged. Born in Harlem and raised in the Bronx as the son of a teacher and an NYPD Detective, Robert has run and founded non-profit organizations, served as a youth minister and hospital chaplain, worked as a banker and real-estate developer, served as chief-of-staff to a powerful member of Congress, and worked for the Mayor of New York on economic development. In the last decade, working for a Delaware foundation, Robert converted a nine-story office building into a hi-rise educational campus that included a School-Based Health Center with 3 dental chairs.
Immediately before joining the School-Based Health Alliance, Robert was the founding executive director of the Secure Schools Alliance created to significantly improve the safety of students and staff in the wake of appalling acts of school violence. He helped write the 2018 STOP School Violence Act and put together a coalition of non-profits and others to assure its passage and over $100 million in annual funding.
Since coming to SBHA, Robert has expanded SBHA's expert staff, grown the budget, and broadened the Board to include executive-level representation from national organizations in the school health and education spaces. In the last two years, by working with the team and state affiliates SBHA received Congressional re-authorization for SBHCs and almost $100 million in federal appropriations for new and expanded SBHCs. Robert has published op-eds in the Washington Post and the American Journal of Public Health. Robert sits on committees and collaboratives including the Coalition of Community Schools, the National Healthy Schools Collaborative, and the Children's Health Equity Collaborative.
A lifelong learner, Robert earned degrees from Brown University in American Political Culture, a Master of City and Regional Planning from Harvard University, and a Master of Divinity from SMU. He also holds certificates in Clinical Pastoral Education from Parkland Memorial Hospital in Dallas, Charter School Leadership from Harvard, and Active Threat, Tactical Medical Response from the Federal Law Enforcement Training Center.
Robert is the father of two (his son is an educator, and his daughter works in philanthropy) and a grandfather. He lives on Kent Island in Maryland's Chesapeake Bay, where he enjoys golf, tennis, kayaking, fishing, and hunting.