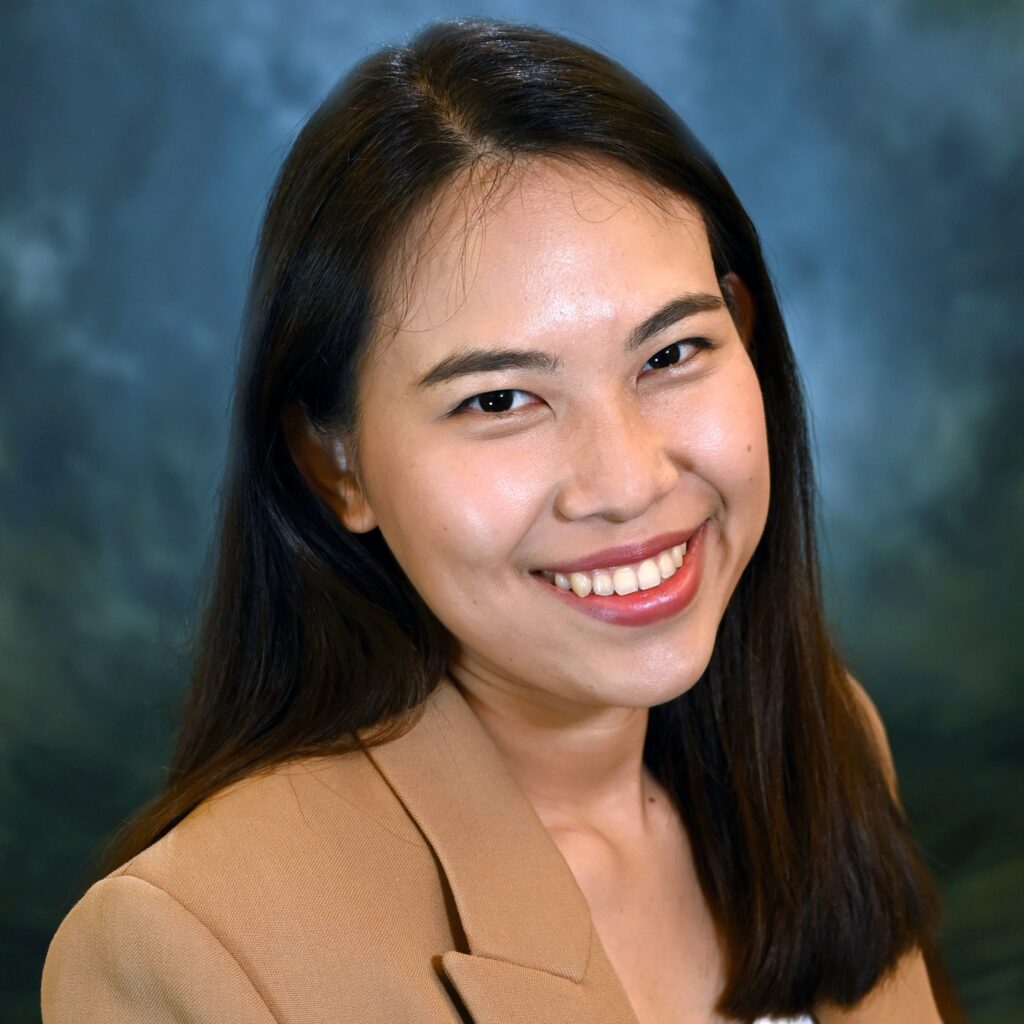 Nine Greenlee, M.A.
Senior Digital Communications Manager
Pronouns: she/her
Following the completion of my Master's degree in Experience Design from New York University, I have joined the School-Based Health Alliance (SBHA) to refine and augment the design and execution of our websites. This work draws on my comprehensive educational background, which also includes a Bachelor's degree in Business Administration with a focus on Finance and Marketing.
Before joining the innovative team at SBHA, I had the opportunity to develop practical expertise as an analyst in a business development team at a prestigious financial institution. The analytical skills and business acumen I gained during this period have proven to be invaluable in my current role.
Away from the digital world, I devote my free time to broadening my horizons through reading and traveling, activities that I thoroughly enjoy. Both pursuits continue to enrich my life and inform my perspective, contributing to my personal and professional growth.