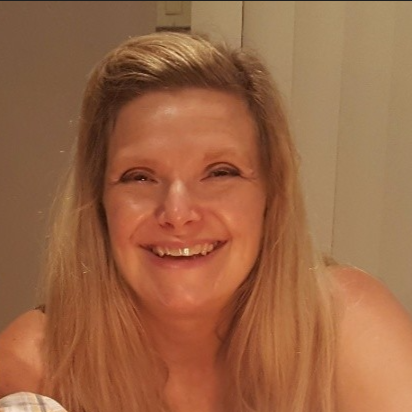 Nancy Rodriquez, B.A.
Board Chair, New Mexico Alliance For School-Based Health Care
Albuquerque, NM
Nancy Rodriguez is the current Executive Director of the New Mexico Alliance for School-Based Health Care, an affiliate of the School-Based Health Alliance. Nancy leads the non-profit organization's Board in their efforts to sustain, improve and expand school-based health services in New Mexico. Nancy's diverse professional background includes twenty-five years of experience developing and implementing programs for children and families, through educational, governmental, non-profit and healthcare agencies in New Mexico, California, and Kansas. Nancy was born in New Mexico, raised in Arkansas, and has a B.A. in English and Women's Studies from Albright College.