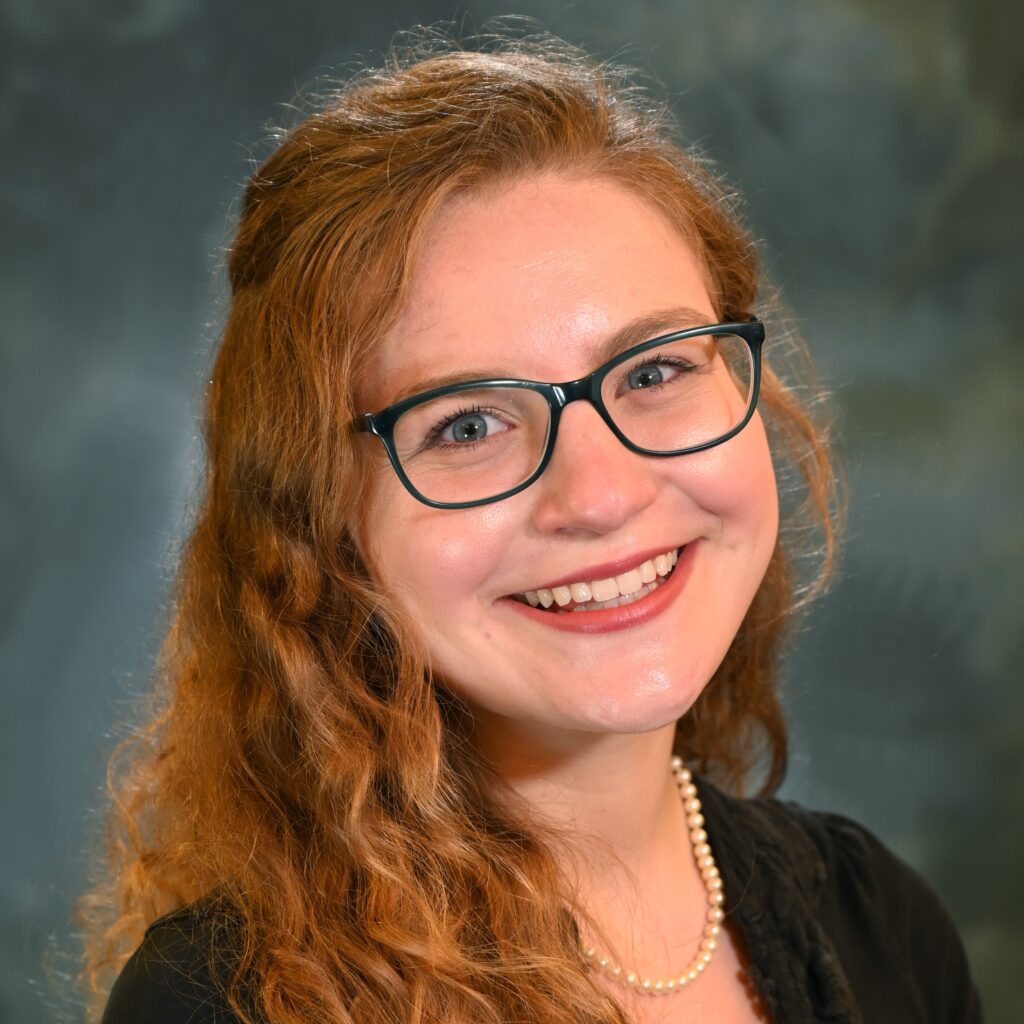 Micayla Eve Rivin, B.A.
Program Associate
Pronouns: she/her
While new to the School-Based Health Alliance team, I worked the previous 2+ years from 2020 – 2022 in the school (and camp)-based mental health, DEI-JBA, and trauma-informed training field as a community outreach manager for a start-up non-profit. With a passion for both intersectional justice and building equitable access to trauma-informed school-based health care, working on the SBHA Programs team to ensure critical programmatic success aligns deeply with my core.
I graduated from George Washington University with a bachelor's degree in International Affairs and Women, Gender, and Sexuality Studies in 2019. I work remotely for SBHA in Baltimore, Maryland where I live with my two rescue cats, Emmie and Sweet Pea. In my free time, you'll find me at your local Baltimore/DC farmers market, trying out new gluten-free/vegetarian recipes with my partner, and exploring nearby beaches for sea glass treasures to make upcycled art with.