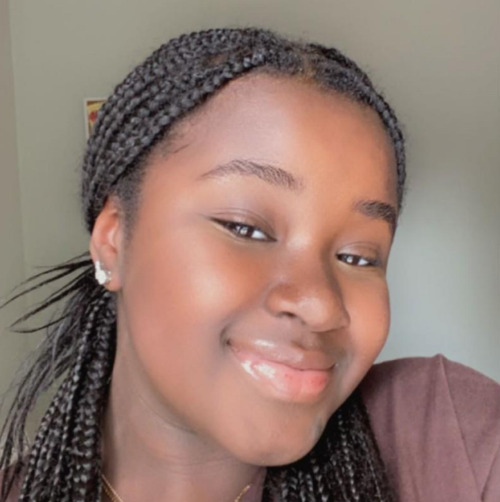 Mia Hunter
CORNELIUS, NC
"Until we get equality in education, we won't have an equal society."
Mia Hunter is a driven and accomplished individual who is dedicated to making a positive
impact in the realm of education equity and policy reform. As a published researcher with the
Columbia University Journal of Science Tech Ethics Policy, Mia has delved into the complexities
of cultural identity-informed policymaking. Mia's passion for equity extends beyond their
research endeavors. They founded a state-wide initiative mobilizing teenagers to advocate for
schooling equity and resources, while also establishing a virtual organization focused on
promoting culturally-informed policy reform. Mia has written national policy reports and briefs,
developed a comprehensive civics education curriculum and gained valuable experience as an
intern at the Borgen Project. Their dedication to various creative pursuits is evident through their
founding of a film museum, a video essay YouTube channel, and a podcast centered around
education equity. With a relentless drive and a profound passion for equity and social justice,
Mia continues to strive for transformative change in the education landscape, inspiring others
with their unwavering commitment to creating a more equitable future.