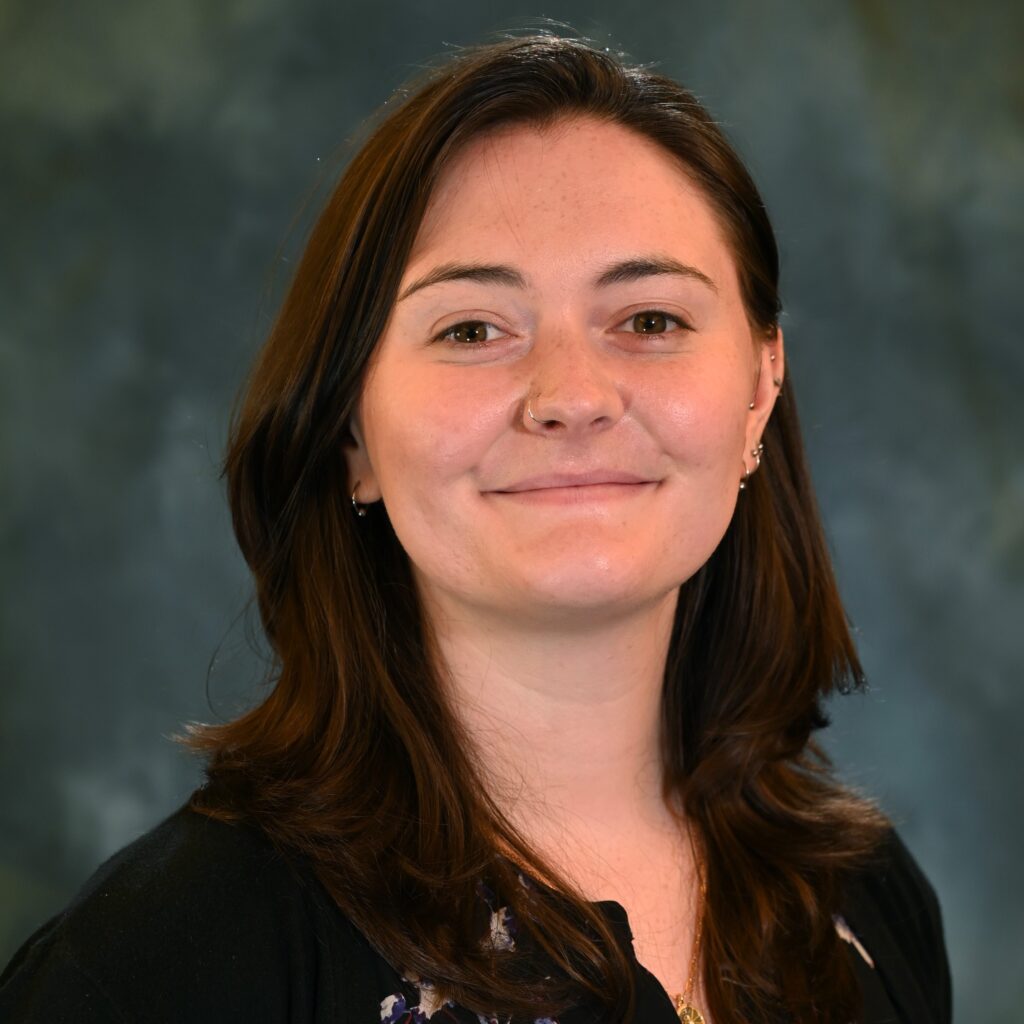 Lillian Platten, M.A.
Research Associate
Before coming to the School-Based Health Alliance, I completed my Bachelor's degree at Cleveland State University in Sociology, Statistics, and Law Theory in 2020 before moving to Chicago to attend Loyola University Chicago where I completed my Master's in Sociology in 2022. I am currently working on my Ph.D. in Sociology at Loyola University Chicago.
While I am new to the School-Based Health Alliance, my current and previous research interests and experience center on social determinants of health and socialization across the life course, healthcare, mental health, education, organizational theory, social policy, youth culture, and equity. My master's thesis explored the impact of childhood perceptions of active shooter drills through institutionalism, socialization, peer culture, and cultural reproduction which I plan to expand on in my dissertation.