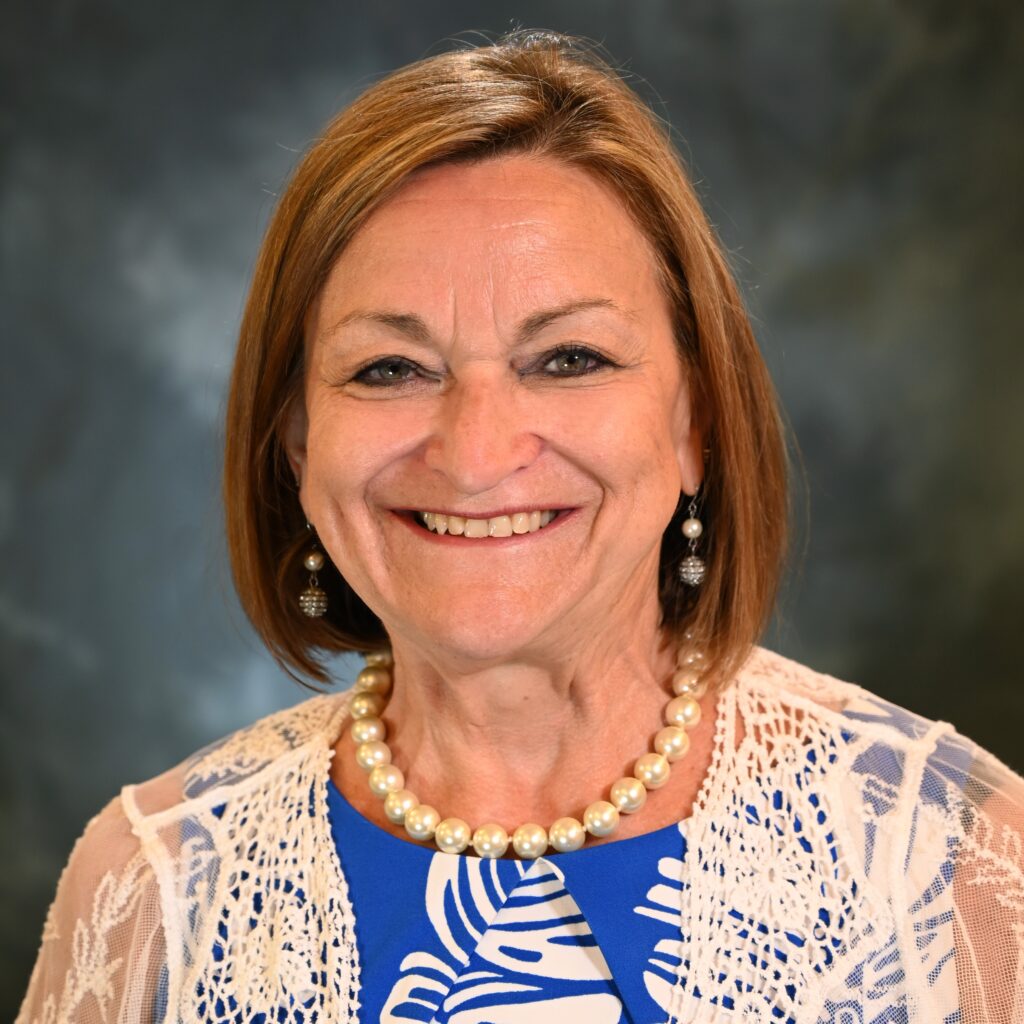 Laura Brey, M.S.
Chief Operating Officer and Chief Strategy Officer
In 1983, I discovered school-based health care and have remained engaged as both a volunteer and paid staff at the local, state, and national levels ever since. I joined the School-Based Health Alliance in 2001. My current work at SBHA includes executive team management, organizational strategy, oversight of programs, research and evaluation, consulting, national partnerships and initiatives, and other duties as needed. In addition, I love mentoring and passing on my knowledge and expertise to the next generation of SBHA leadership.
I received my Bachelor of Arts in Teaching and my Masters of Science in Community Health and Health Administration from the University of Illinois in 1978. I work remotely for SBHA from my home in Florida. When I am not working, I enjoy spending time at the beach, entertaining family and friends, hanging out with my husband and two dogs, and spending time in NC with my adult children and grandchildren.