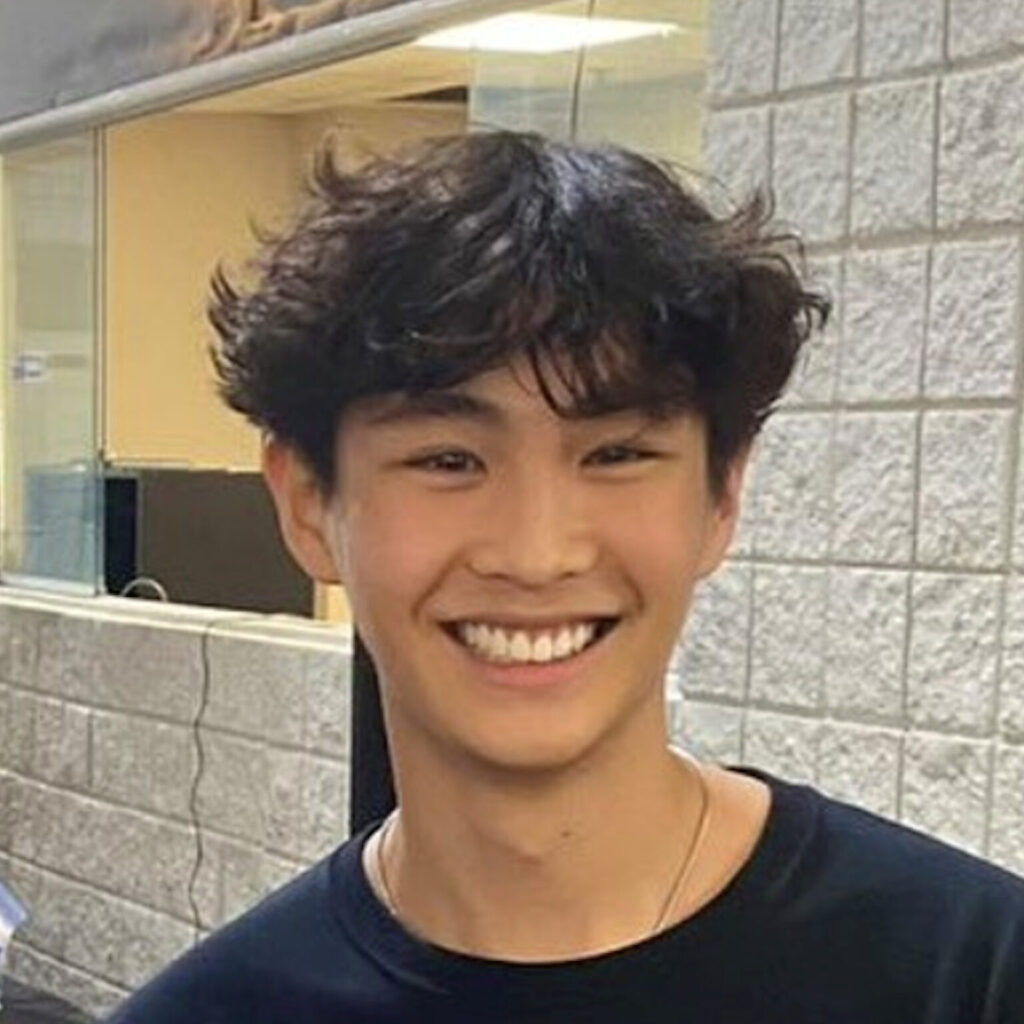 Justin Wang
SBHA Board Member
ATLANTA, GEORGIA
Justin Wang, a Senior at Lambert High School, is a first-year Youth Advisory Council
member and second-year member of the School-Based Health Alliance from Atlanta,
Georgia. His passion for School-Based Health Center (SBHC) advocacy stems from his
interests in health economics and health policy. Previously, he has advocated for SBHC
developments to his county's Board of Commissioners, worked with his county's
school healthcare staff to launch the school district's first SBHC, worked with the
Georgia School-Based Health Alliance to research SBHC mental health outcomes in
Georgia, and drafted SBHC-related legislation for the Georgia General Assembly.
Outside of his role in the Youth Advisory Council, Justin serves as a Legislative Fellow
in the Georgia House of Representatives, an EERG Health Economics Researcher at the
University of Georgia's College of Public Health, and a Health Policy Researcher at the
University of Georgia's School of Public & International Affairs. With his end-to-end
experiences concerning health policy implementation, Justin hopes to drive change
and bring equitable healthcare access to many of the socioeconomically-challenged
populations living in the United States.