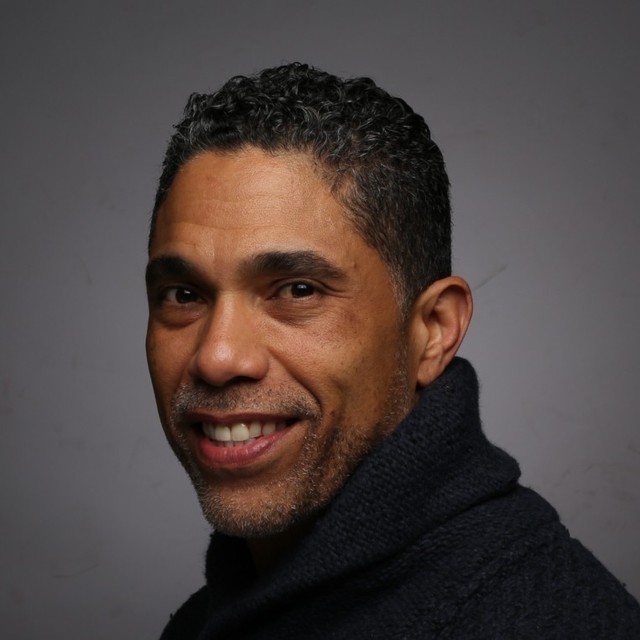 José Muñoz, MBA
National Director, Coalition for Community Schools
Washington, DC
José Muñoz is the national director of the Coalition for Community Schools at the Institute for Educational Leadership.
After 25 years of developing collaborative ecosystems at the intersections of education, juvenile justice, out-of-school time, and family engagement, José spearheaded the national campaign for 25,000 Community Schools by 2025 to catalyze a nation of community-designed solutions that advance equitable outcomes for young people.
José is most happy enjoying life with his wife Leslie, their five children and two grandchildren. In their free time, the Muñozes love to put their faith into action by serving others through their church community.