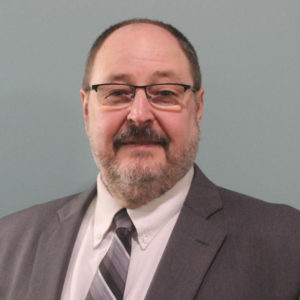 John Kennedy, M.A., M.Div.
Director Of School-Based & Behavioral Health Services, West Virginia Primary Care Association
With more than 30 years of experience, John Kennedy has dedicated his career to helping children and families through a systemic approach by integrating behavioral health and primary care into schools to improve the overall well-being of students. John has worked to innovate and expand health services for schools in his current position and through his previous roles as a therapist, mental health consultant, Community Schools Coordinator, and his present position.
John earned a Bachelor of Science from Pennsylvania State University, a master's degree in Clinical Psychology from Indiana University of Pennsylvania, and a Master of Divinity from Pittsburgh Theological Seminary. He was trained as a family therapist through the Philadelphia Child Guidance Center and UMPC Western Psychiatric Center. His life's work is focused on maximizing the potential of every student.
Outside of work, John has been happily married for 38 years and has three children and two grandchildren who are the apples of his eye. His faith is central to his daily walk.