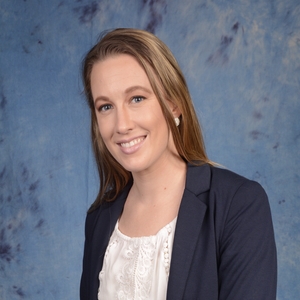 Jenny Klinetob, B.A.
Senior Contracts Manager
I joined the School-Based Health Alliance team in 2022, coming from a background in accounting, purchasing, and settlements for a large national homebuilder. I graduated from Limestone University in 2013 with a degree in English & History and, as a student-athlete, competed in the 400-meter hurdles. I work remotely for SBHA at my home on Maryland's eastern shore. You can find me teaching yoga, reading sci-fi novels, or on adventures with my husband and our two dogs in my free time.