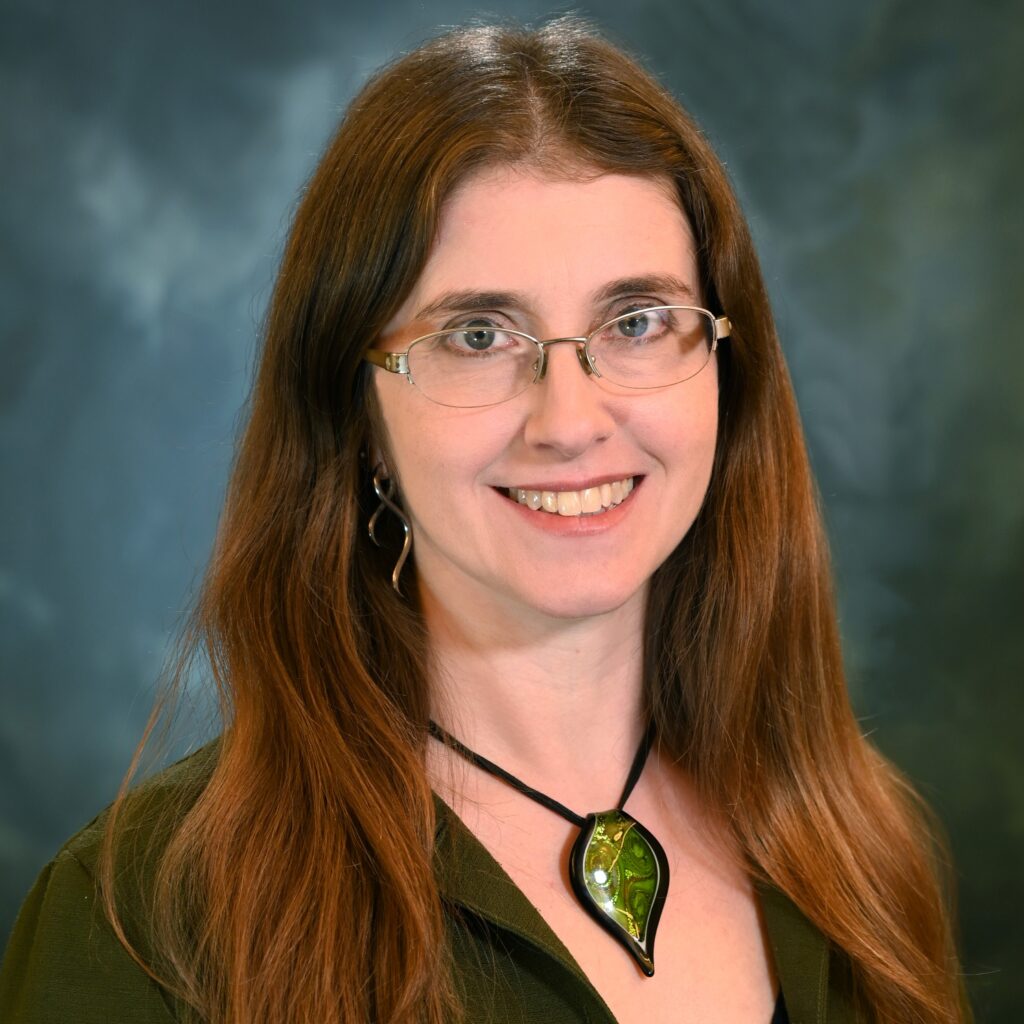 Jacquelyn Christensen, Ph.D.
Senior Vice President of Quality, Research, and Evaluation
I have specialized in program evaluation and training with nonprofit, community mental health organizations for nearly 20 years. I have served as an independent evaluator with various organizations, such as Health Leads Inc. and Volunteers of America – Head Start, as well as directed evaluation, quality assurance, and trauma-informed training efforts at nonprofit organizations, including NRF Global Communities and Los Angeles Child Guidance Clinic (Wellnest). I also love teaching undergraduate and graduate students about applied psychology and research methods. I joined School-Based Health Alliance in 2022, aiming to leverage my experiences within mental health, child welfare, education, and primary care to use data and research to further the mission of expanding access to health care for youth. I have a PhD in applied developmental psychology from Claremont Graduate University.
I live in upstate NY with my husband, two children, and our cat. I enjoy gardening, swinging in my hammock, making art of all kinds, welding, and, most importantly, being a mommy.