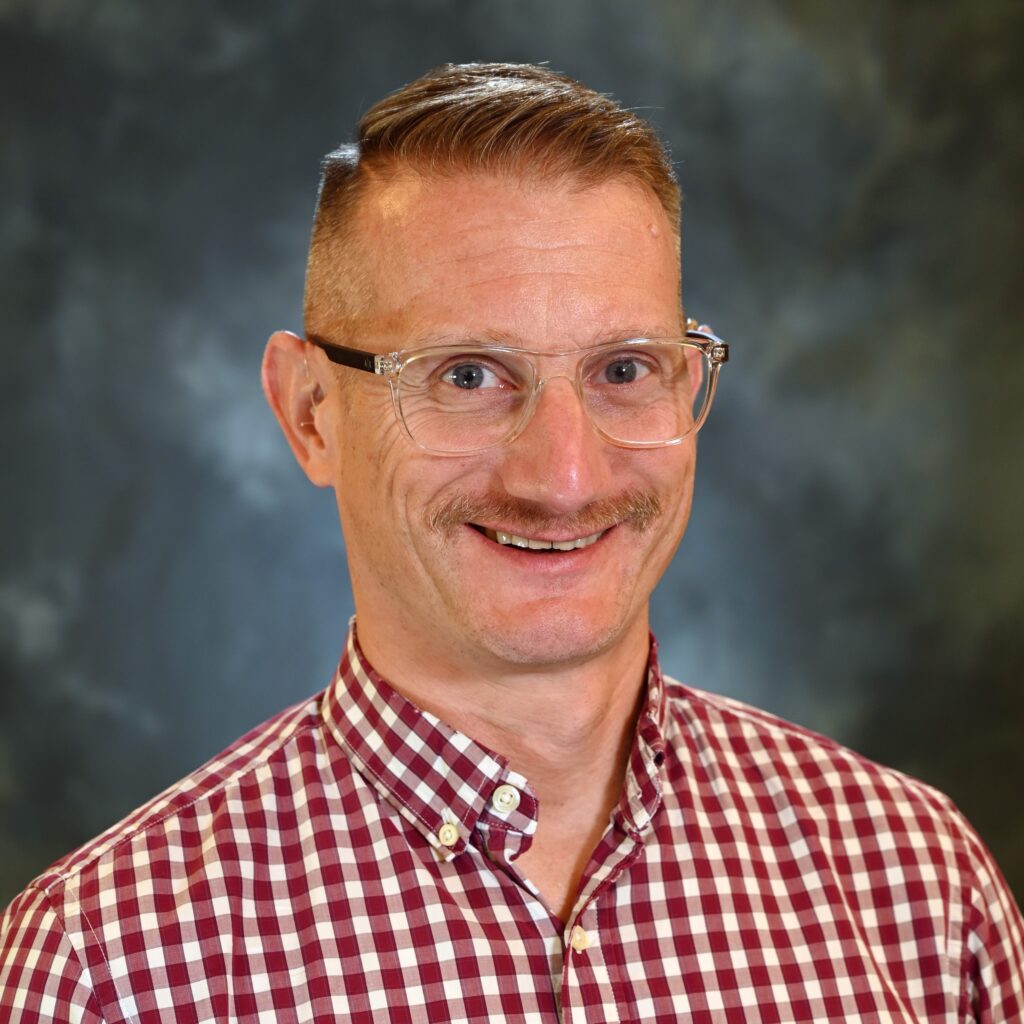 Jeffrey Williams, B.S.
Director of Communications
I've been familiar with school-based health care my entire life because my mother was the school nurse at my high school for 32 years. Before joining the School-Based Health Alliance in 2023, I was Director of Communications at Interact for Health, a private nonprofit regional health foundation that helped open more than 40 school-based health centers in Greater Cincinnati. Currently, l lead SBHA's communications and marketing strategies, working across the organization to develop and manage content and strategy for our policy and advocacy, state relations, programs, consulting, and quality, research, and evaluation teams.
I earned a Bachelor of Science in Journalism from the Medill School of Journalism at Northwestern University. Originally from Western New York, I have lived in Cincinnati, Ohio, since 2000. I enjoy competing in endurance events such as marathons and triathlons; making wheel-thrown pottery; traveling; reading; hiking; visiting national parks, state capitols, and Major League Baseball parks; and cheering on the Buffalo Bills, Buffalo Sabres, Northwestern Wildcats, Cincinnati Reds, and FC Cincinnati.